Big Sur Elopement, Post Ranch Inn | Stephen + Alicia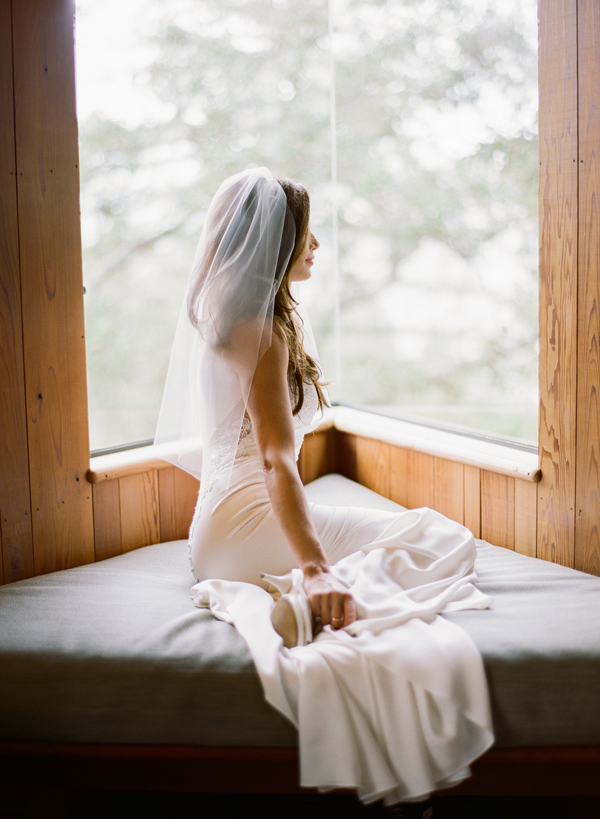 We are so honored to have shared in Stephen and Alicia's intimate Big Sur elopement at the gorgeous Post Ranch Inn.  These two embody passion and connectedness.  Their warm, authentic kindness was felt the moment we walked into their quaint tree house accomidations.  As we entered into our time together an overwhelming peace and calm surrounded us.  Like the fog rolling off the pacific, that peace remained with us throughout the day while we adventured from one location to the next.  Stephen and Alicia exchanged vows among the majestic stand of Redwoods located on the Post Ranch property.  We wrapped the evening at Pfeiffer Beach where the fog continued to follow allowing the couple a private experience of the popular tourist spot.  If you have never been to Post Ranch Inn, paying a visit should be on your bucket list.  This gorgeously curated resort invites each guest to truly experience the essence of Big Sur in a romantic, private setting.  This stunning retreat set 1200 feet atop the majestic Santa Lucia Mountain cliffs pours into the vast Pacific Ocean.  As the fog moves into the pathways of the resort, like it so often does, one might call the experience Heaven on Earth.  Stephen and Alicia, you were angles that day.  Our fondness for you has only grown over the last several months following.  As we have adjusted to life as new parents and small business owners we have been blessed by your gracious spirits.   That same kindness we felt the moment we walked into your tree house is the exact kindness we have felt up until even today.  We celebrate you!  We are grateful for your business, and pray a blessing of peace and joy over your marriage for all the days of your life!
Cheers!
UPDATE:  We are pretty excited to have Stephen and Alica's Post Ranch Inn elopement featured over on 100 Layer Cake!  Head over to read more about this intimate fete from Alicia herself!